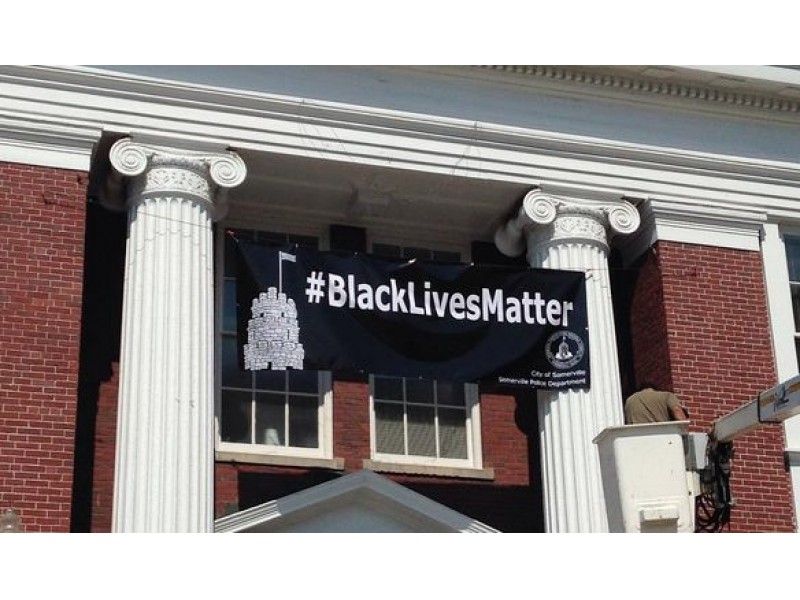 A banner that reads "Black Lives Matter" now hangs from the front porch of Somerville City Hall.
The decision to hang the banner comes after the many police-involved shooting deaths of unarmed black men across different parts of the country.
Somerville Mayor Joe Curtatone told The Boston Globe that he worked with members of the Cambridge-based Black Lives Matter organization to create the banner in support of their cause.
"We see this as an important opportunity for an important national conversation," Curtatone said in regards to racial issues.
Curtatone is not exactly sure when the banner will come down. It may hang for a long time while Somerville works to further build trust between local agencies and residents throughout the community.
"If any one group feels that our public institutions are not treating them fairly, or our policies drive a certain structural racial overtone, I have a responsibility to lead that change," Curtatone added in his statements to The Boston Globe.
The Mayor said the banner is in no way representative of the work carried out by his city's police department. The Somerville police stand by the message conveyed through the banner.
Curtatone only wants his community to be upstanding and united as one.