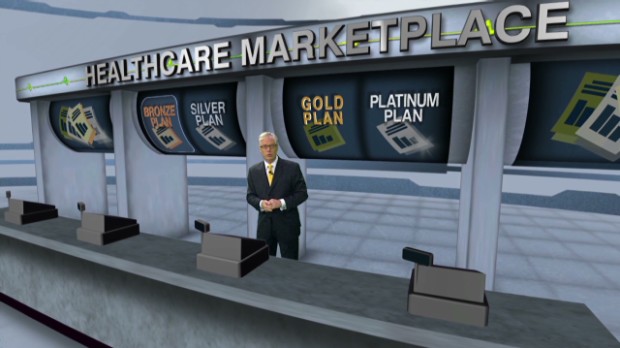 WASHINGTON

— An estimated one in four people who signed up for health insurance through the troubled HealthCare.gov website in October and November may not be properly enrolled in coverage due to technical problems with the electronic enrollment reports that the federal marketplace sends daily to each health plan.
Errors in these so-called "834" forms have been a vexing problem for the marketplace as it tries to correct a slew of malfunctions and glitches which have slowed enrollment and created a political firestorm for President Obama.
Last week, government officials announced they had fixed a software problem that was causing 80 percent of the errors with the 834 forms. And on Friday, Julie Bataille, communications director for the Centers for Medicare & Medicaid Services(CMS), said officials believe nine out of ten 834s generated since December 1 are error-free.
But those fixes were too late for tens of thousands of people whose faulty enrollment information might keep them from gaining coverage on January 1, 2014.
The problems center around three types of enrollment reporting errors; the failure to generate an 834 form; issuance of duplicate forms and forms with incorrect data.