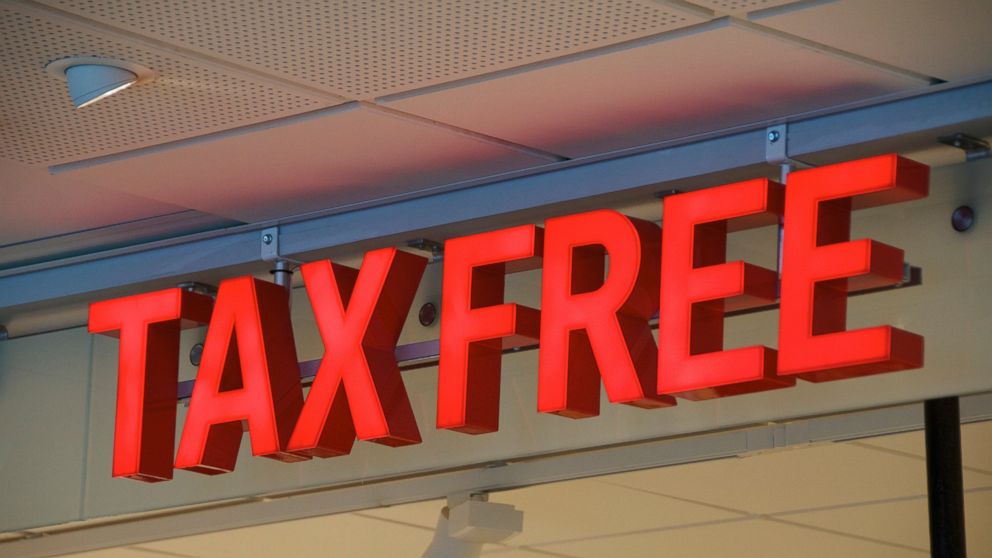 Gearing up for the start of the school year, more than a dozen states are offering tax-free shopping for parents and their kids.
There are 17 states holding sales tax holidays this year, and 13 begin theirs this weekend to appeal to the back-to-school crowd.
Shoppers should check for tax-free spending limitations in their state. In Missouri, there's a list of dozens of cities and counties that are choosing not to provide sales tax exemptions on back-to-school purchases like clothing, computers and school supplies. Florida's sale will last more than one week, starting Friday and running through Sunday, Aug. 16.