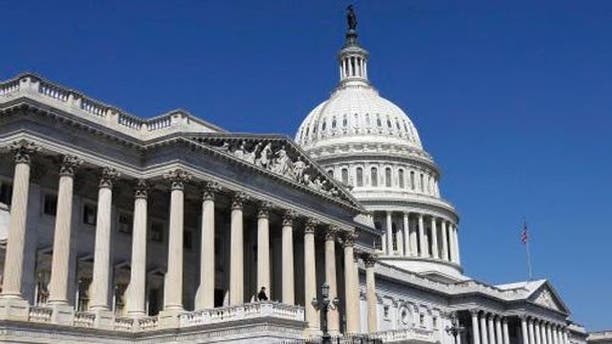 The House on Friday will vote to replace ObamaCare with a plan that expands tax breaks for Americans who buy their own insurance, setting the stage for a showdown with Senate Democrats that could push the government toward a partial shutdown at the end of the month.
More than 140 congressional Republicans signed on to the bill to keep the government running at existing funding levels and delay the health care law. Democrats have vowed to oppose that bill, warning the strategy risks a government shutdown, with funding set to expire by Oct. 1.
Under the proposal, Americans who purchase coverage through state-run exchanges can claim a $7,500 deduction against their income and payroll taxes, regardless of the cost of the insurance. Families could deduct $20,000. The plan also increases government funding for high-risk pools.
One day after conceding that the Democratic-controlled Senate probably would prevail in stripping the health law provision, Sen. Ted Cruz still vowed to do "everything and anything possible to defund ObamaCare." That includes a possible filibuster of legislation to prevent a partial government shutdown, the Texas Republican said.
Cruz, one of the most vocal supporters of the "de-fund ObamaCare" push, startled his House colleagues when he released a written statement Wednesday afternoon that appeared to acknowledge the bill will probably fail in the Senate.
Via: Fox News
Continue Reading....